Einstein Genius Care Services.
More face time with your
physician.
As one of the area's leading primary care physicians, Dr. Einstein is committed to making sure you receive the full benefit of his insight and experience. To ensure this, he limits the number of patients he sees so there's more time for him and his staff to spend getting to know you. So instead of scheduling appointments tightly together, Einstein takes all the time necessary to understand your needs and concerns and develop a plan of action for addressing them.
Unrestricted, convenient

appointments.

It's not uncommon for patients to wait a month or more before then can get an appointment with their physician. However, with Einstein Genius Care, you can make as many appointments as you need. If your request is urgent, you're assured of receiving an appointment the same or next day and every effort is always made to schedule you at times that are most convenient for you.

Scheduling an appointment couldn't be easier, either. Just log on to the member web site or call your Patient Service Coordinator and they will be happy to schedule or change an appointment for you.
A
personal

patient service coordinator.

Personalized Service is at the heart of Einstein Genius Care, which is why we assign every patient a Patient Service Coordinator on their first visit with Dr. Einstein.

Your Patient Service Coordinator is a medical professional whose goal is getting to know you; not just your medical history, but your lifestyle, your family, your job and anything else that affects your health and well-being. They're also responsible for managing your care and ensuring the quality of your patient experience by providing reminders, answering questions, ordering medications, scheduling appointments with specialists or anything else related to your healthcare needs.

Basically, all the things you require that don't need a physician for so your physician can focus on all the things you do.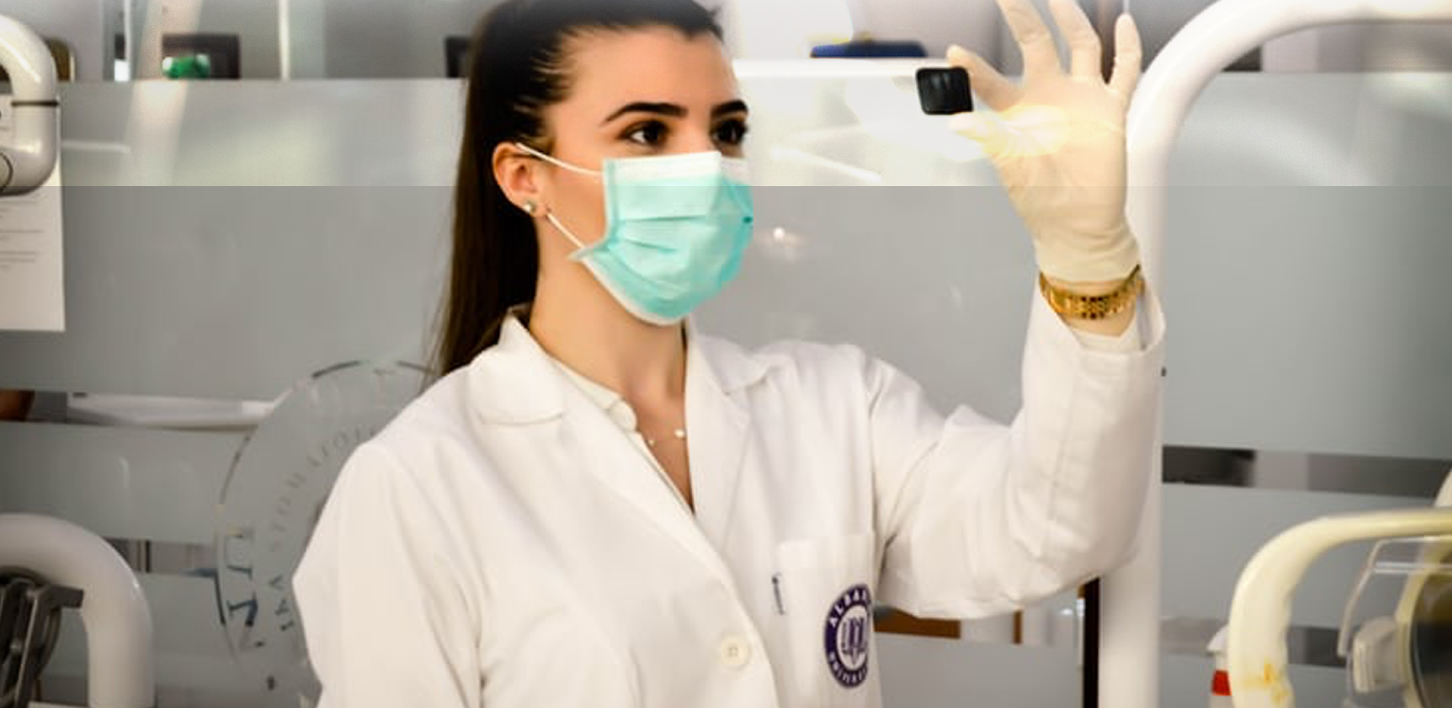 What is it about
Einstein Genius Care

that you think

makes a better approach

than traditional healthcare?
Dr. Einstein is the most caring doctor I have ever seen! - Valerie M
Never received better care. He puts in more time with his patients than any doctor you'll find! Love Dr. E and his whole staff!- Arielle S
Dr Einstein is brilliant, caring, very personable, and full of love for his patients! - Angela S
Dr Einstein and his team look at the whole patient, and not just treatment of symptoms to arrive with the source of the real issue. His connections to the best specialists in Atlanta ensure the patient the best of care and communication. My wife and I highly recommend Dr Einstein and his practice. - Bill R.